---
We are Proud to Announce our 2018 Holiday House Contest Winners!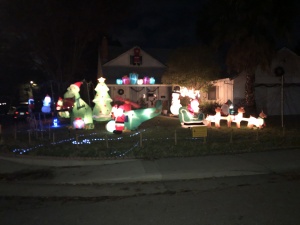 1st Place for "Best Decorated": Alicia Hawley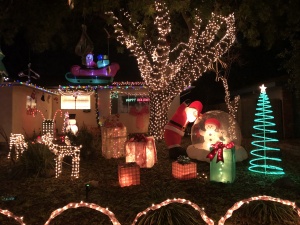 2nd Place for "Most Creative": Carly Folcik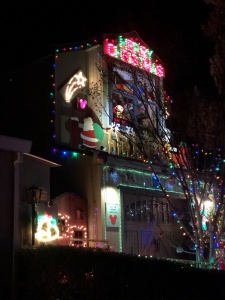 3rd Place for "Most Craziest": Fabulous Old School
4th Place for "Fabulous Holiday Lighting Display": Mike and Rosemary Bell and grand kids.
Honorable Mention"Best Christmas Tree and Lights": Claudette and Family
Congrats to everyone who participated. We look forward to another amazing contest next year!
---