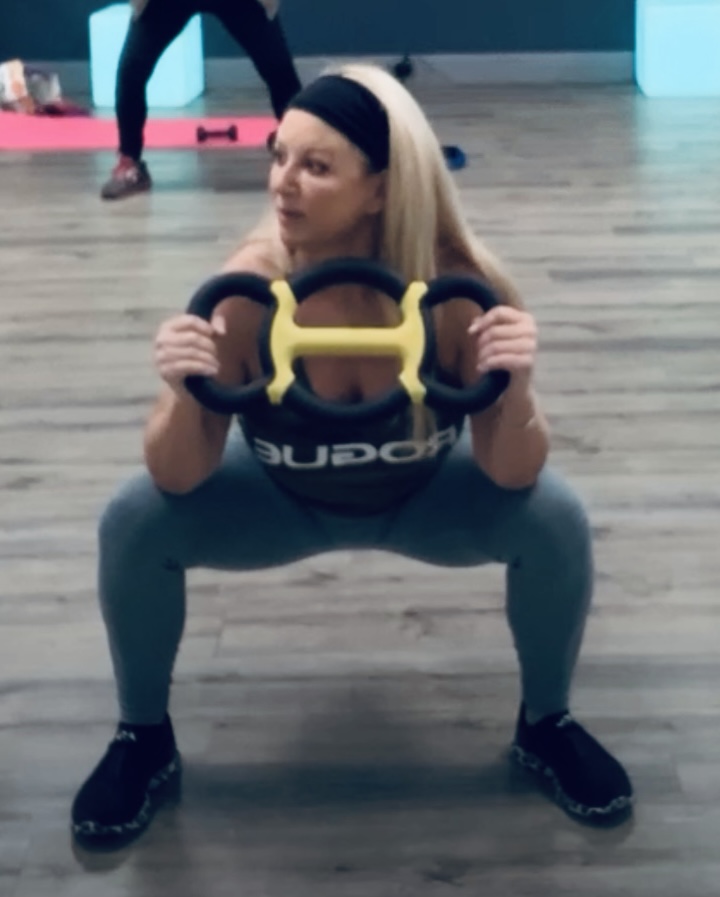 Tammy Ten Broeck
Teaching and Coaching Group Classes for 36 Years
AFAA Group Exercise Certified, Red Cross- CPR Certified
AFAA- Personal Training, Pilates Certified, Yoga Certified, Kickboxing and Spin Certified
CrossFit Level Trainer 1, 2
CrossFit Kids Certified
B.S. in Business Management, University of Phoenix, 2000
Tammy has been the owner of Davis Swim and Fitness since 2005, and Yolo CrossFit/Yolo CrossFit Kids since 2014. She is passionate about her club and helping all the memberships achieve their fitness goals. She has created a safe and healthy environment for the entire family to get FIT and stay healthy. DSF/YCF is a loyal and committed community!
---
Personal Trainer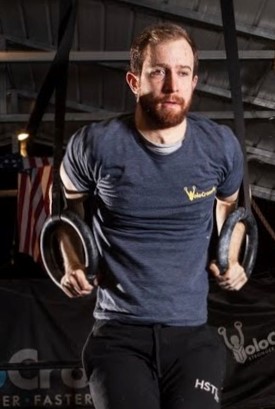 bmichum@sbcglobal.net 
530-518-7116
BRETT MICHUM
Level 1 CrossFit Trainer
NASM, Personal Trainer Certified
CrossFit, Bodybuilding, Nutrition
---
Personal Trainer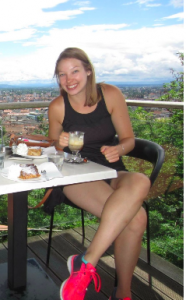 htyndall1990@gmail.com
661-466-7727
Hannah Tyndall
B.A. in English and a minor in Eduction, UC Davis
Masters in Education, UC Davis
NASM, Personal Trainer Certified
Hannah has always had a strong passion for fitness and maintaining a healthy lifestyle, which she is eager to share with her clients! She has been weight training since 2014 and it quickly became such a crucial part of her life that she decided to work to earn her Certified Personal Training License in 2020. Hannah is thrilled to now be able to educate others in the healthy lifestyle that has brought her so much stability, confidence and happiness. As a personal trainer, she hopes to guide and motivate you towards reaching your own fitness goals!
---
Personal Trainer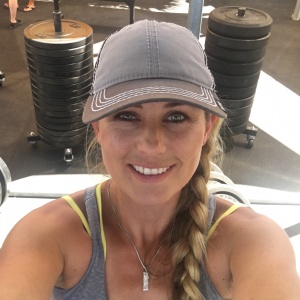 britshires@gmail.com
530-723-3387
Brittany Shires
CrossFit level 1 Trainer
2 years Training in Group Exercise
Fitness Instructor at DSF for over 3 years
Spin Certification
Brittany loves fitness, and wants everyone to enjoy it as much as she does. She shares her passion for all types of exercise ranging from Yoga to CrossFit. After 2012 when she had her son, she noticed how out of shape she was.  However, she decided to turn her life around and became a member here at Davis Swim and Fitness. Since then, her passion for fitness grew to encourage others to reach their fitness goals as a group exercise instructor and a personal trainer. As a personal trainer, Brittany is determined and enthusiastic to be a part of the life change for her current and future clients.
---
Personal Trainer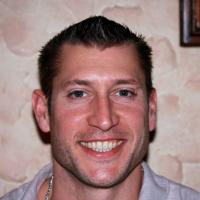 crewchachi@aol.com
530-220-4044
Chris Benoit
Personal Training at Davis Swim and Fitness Since 2007 with Over 24 Years of Coaching
Masters in Education, 2005
B.S. Exercise Science and Biology, UC Davis
Varsity and J.V. Coach 2000-03 River City Rowing Club
J.V. Softball Coach, Vanden High School, 2004-07
Chris has over 17 years of training experience in a gym, and has worked with a variety of amazing coaches, trainers, and athletes. As your trainer, Chris's goal is to train you to be independent and self-reliant on exercising, to take what you learn from your sessions and apply it in a realistic manner to your daily lifestyle.
---